Interest Free Purchases with Klarna
If you prefer to spread the cost of your purchase, we use Klarna to offer interest free instalments spread over 3 months.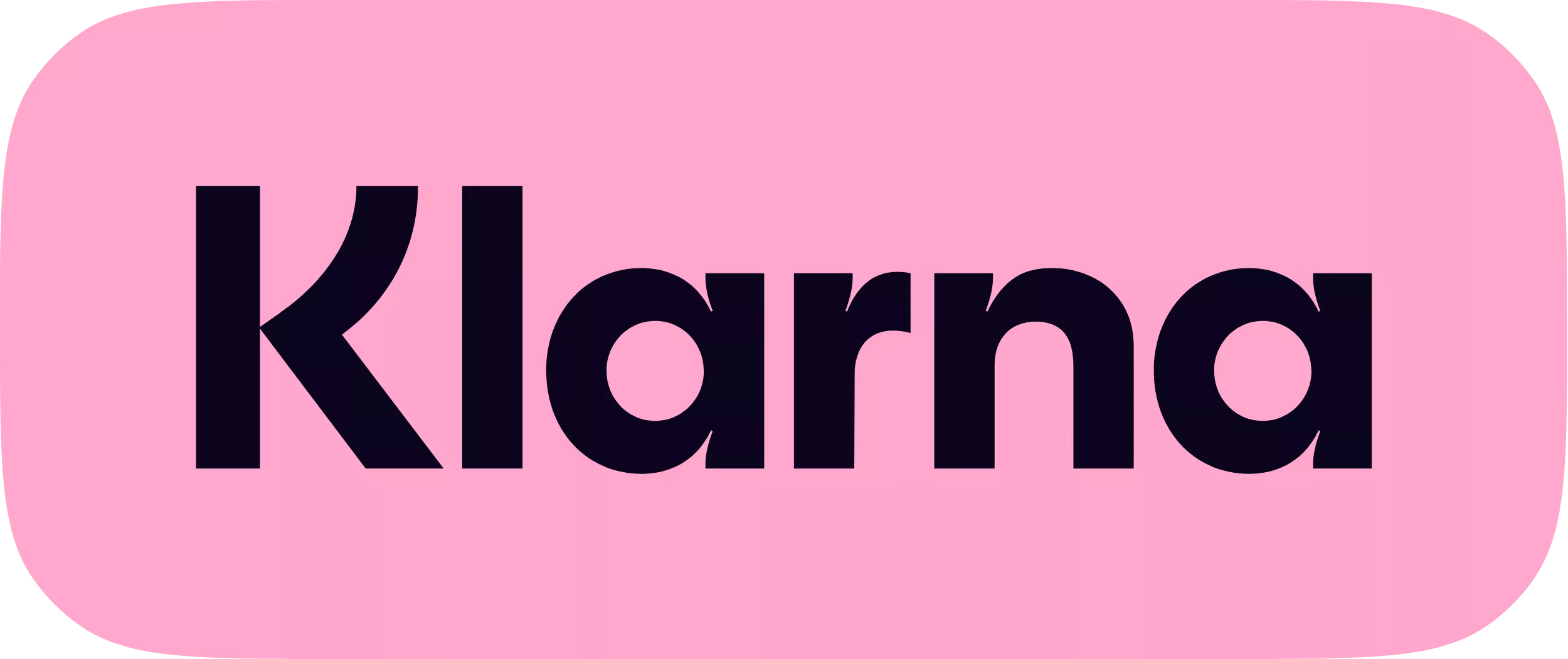 The first payment is made at point of purchase, with remaining instalments scheduled automatically every 30 days.
To use this option, simply select Klarna as the payment choice during checkout. You will be required to register an account with Klarna and you can use this to manage your purchase and payments.
The terms and conditions of your purchase and our money back promise remain the same no matter which payment method you choose. 
If you have any questions about using the interest free option for your order please do not hesitate to contact us or refer to Klarna's customer frequently asked questions before your purchase.
If you are shopping to a particular budget and need advice and prefer not to use an instalments service - we're here to help you find the perfect knife or accessory within that budget so just get in touch and we're happy to help you choose.